"God's power has given us everything we need to lead a godly life."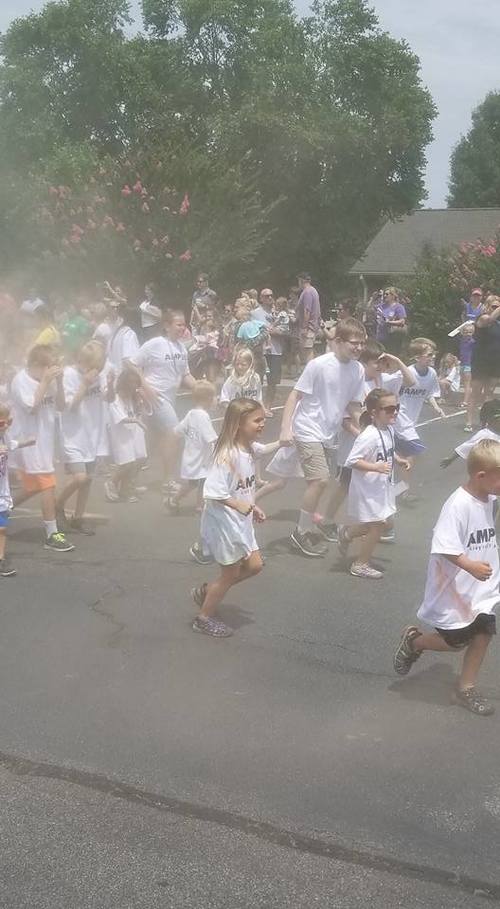 VBS REGISTRATION OPENS ON MARCH 1, 2020!
VBS is June 15th - 18th, 9:00 am -12:30 pm
An allergy friendly snack will be provided. (Lunch is not served)
Children entering Pre-K 4's - rising 5th Grade cost is $25
Children Preschool 3's and younger cost is $100 for a 4 day VBS-Bible Camp
We are currently looking for VBS Volunteers!
Please click on the link below for
more information and to sign up!!!
We would love to hear from you or answer any questions you might have.