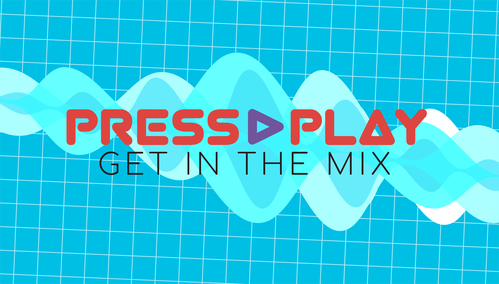 VBS will be in person this summer!!
Our capacity will be lower and we will be taking health and safety precautions as suggested by the CDC.

Dates: June 14 - 17
Time: 9:00 - 12:30
Cost: $25 per kid + $5 for optional music CD

We're turning up the volume at VBS to remind each kid that they can have confidence because of Jesus. When kids begin to see themselves the same way that Jesus sees them, then real confidence begins to take root and grow. Kids will get to spend a fun, memorable week learning these foundational TRUTHS to begin understanding the base of their confidence.
WE NEED YOUR HELP - VOLUNTEER
We couldn't make VBS happen without all our amazing volunteers. We are still in NEED of volunteers ages rising 6th grade to adult. Please join us for the absolute BEST week of the summer!